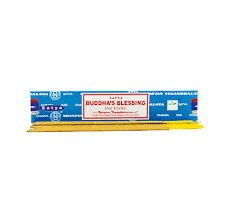 Phone Orders
Place your order by phone
Call us at (305) 785-3777.
You can pay with all mayor debit or credit card.Also you can send checks or money order.
Shipping cost be charged later with the exact amount USPS charge us.
We ship also with UPS and FeDex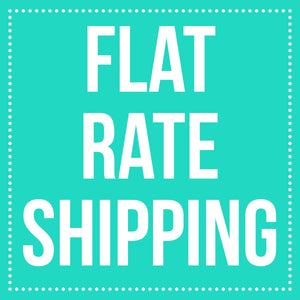 Flat rate shipping
orders more than $100 flat rate shipping $6.99
Alex incense-Love is in the air products
Alex incense-Love is in the air fragrance oils
We specialize in love is the air products, incense, oils, cones, perfume oils and more. Our goal is to deliver a quality product and to obtain satisfied customers.